Leeson FAQ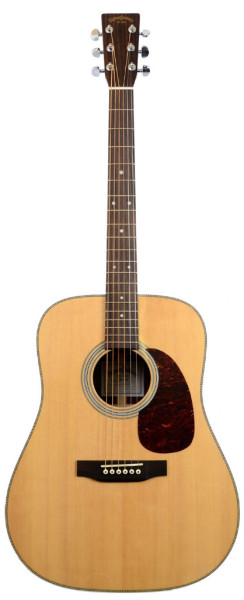 Why take private lessons?                                      
Private lessons are the best way to learn how to play your ukulele or guitar.  Online videos and books can show you how to start playing, but what they can't do is answer your questions, help diagnose and fix problem areas and cater to your development needs.  This can leave you with unanswered questions and uncertainty.  This approach to learning can also cause you to improperly hold your instrument, chords not sounding clear, fretting hand irritation, discomfort and/or pain and a weak strum.  These are just a few complications that can arise from learning how to play on your own.  Once developed, they become bad habits.   They will take work to undo, but can be corrected over time with help.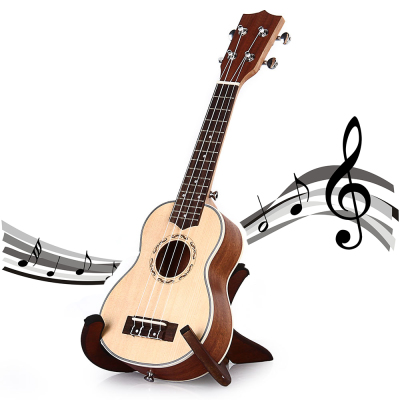 What can I expect from private lessons?                                     
​
Success!  I custom tailor lessons to each student.  Everyone is different and has different needs.  When I meet with a new student for the first time, I talk about what the student likes and wants.  This is very important as it helps clarify what goals the student has in mind.  I then develop a course of study which will put the student on the right path toward reaching those goals.
​Lessons are scheduled at one of several buisnesses located in Fashion Valley, Mission Valley, Mission Hills, Hillcrest, Clairmemont and North Park.    I do not teach in a studio as my fee would double.  To help keep my lessons affordable, I have a good rapport with local business where I teach and this saves the student money!

    How fast will I learn to play?                                   
​This is the most common question I get from new students.  The only answer I can give you is that it will take time.  Every lesson comes with take-home practice sheets.  Practicing the study materials we work on during your lessons will determine how quickly you improve and develop your skills.  More importantly, the more you practice, the better you will get.  Practice does make perfect!

    Ukulele: Does ukulele size matter?                                 
​Yes, it does!  There are 4 common sizes of ukuleles:  Soprano, Concert, Tenor and Baritone.  The Soprano is the smallest of the ukuleles and the Baritone is the largest.  The Baritone is tuned differently then the other sized ukuleles.   I do recommend all adults to purchase a Concert or Tenor  as a Soprano is just to small and can make learning to play more difficult.